Minnesota Decoy Collectors
NOTICE:
We regret to inform you that our February 2021 show has been cancelled in it's entirety. The restrictions placed by the Governor's office and MN Dept of Health prevent us from even having a reduced room-to-room show.
Our December mailing is going out and it is important to the health of our collector group, and fraternity as a whole, that everyone maintains an active membership...we appreciate your support and understanding.

Our group was formed in the early 1960's to unite those interested in collecting, preserving and documenting the history of decoys created in the years gone by.
MEMBERSHIP in our group INCLUDES: 
Two mailings a year that include a fellow-collector membership guide and newsletters highlighting information and then the outcome of our annual decoy show gathering. It also includes information on how to participate in our show; both as an attendee and purveyor, as well as, how to attend and/or consign to our associated decoy auction.
Your membership also supports you as a fellow decoy collector - keeping our fraternity and interest alive.
We hold our annual antique decoy and collectibles show AND AUCTION the first week of February.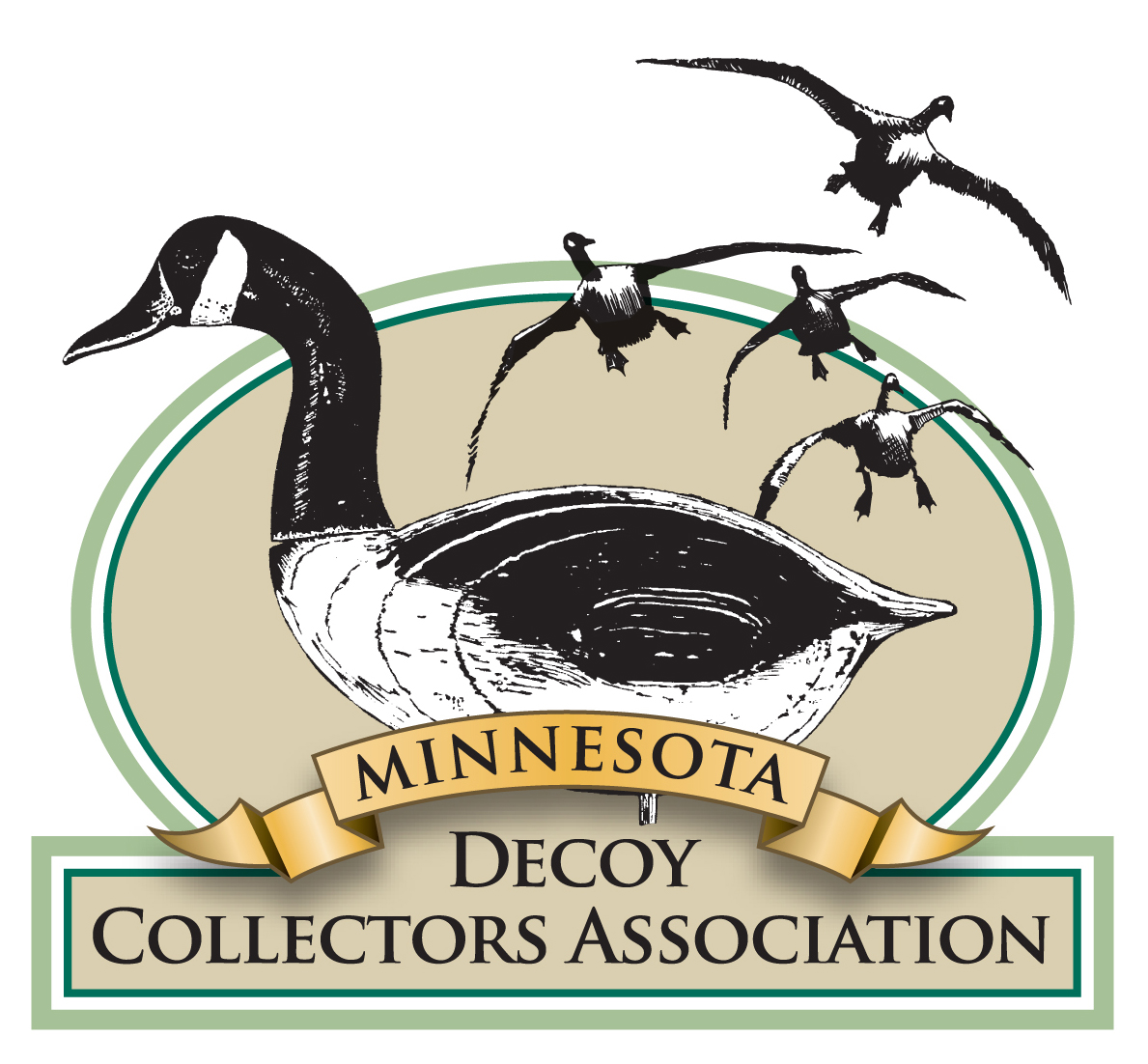 Per the announcement on the top of this website page, we regret to inform you this show has been cancelled. We surely look foward to going back to normal lives and the amazing show 2022 will turn out to be.

Some of the highlights from our 2020 auction.
Contract us for 2021 Consignments - our sellers fee is only 10% and you are paid immediately!
Louis Setka BW Teal $1,000 John Tax Drake Mallard $450 John Tax Hen Mallard $500

Early Marv Bernet Hen Mallard $700 Gresser Mallard Pair $1,300 Tuveson Mallard Drake Flyer $600

.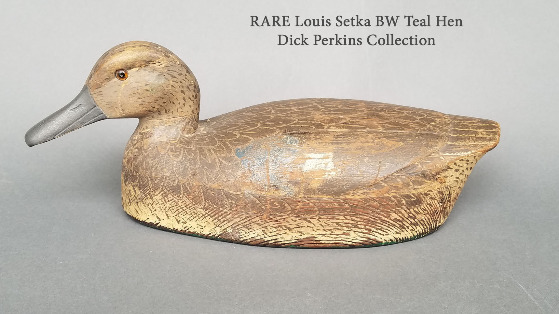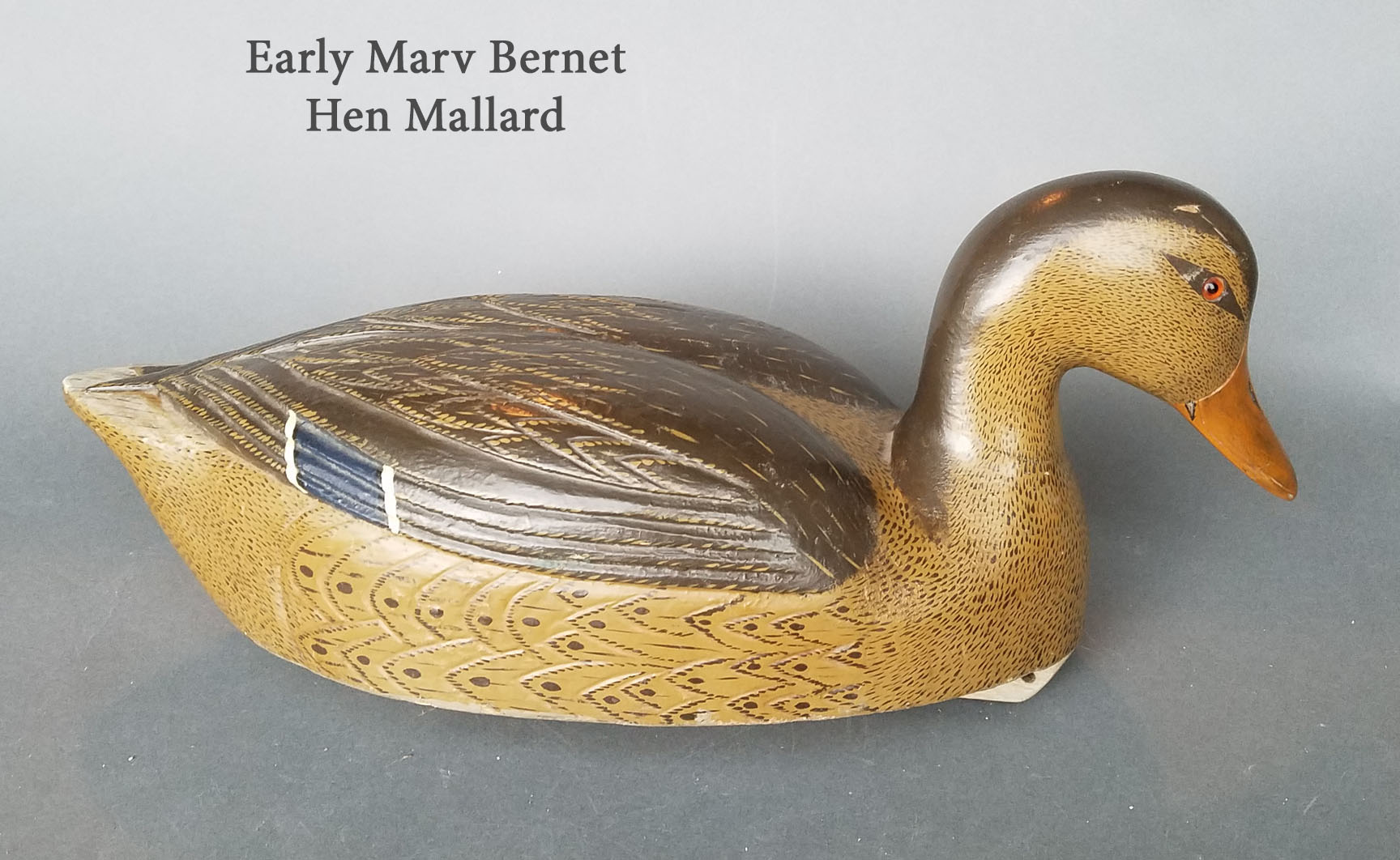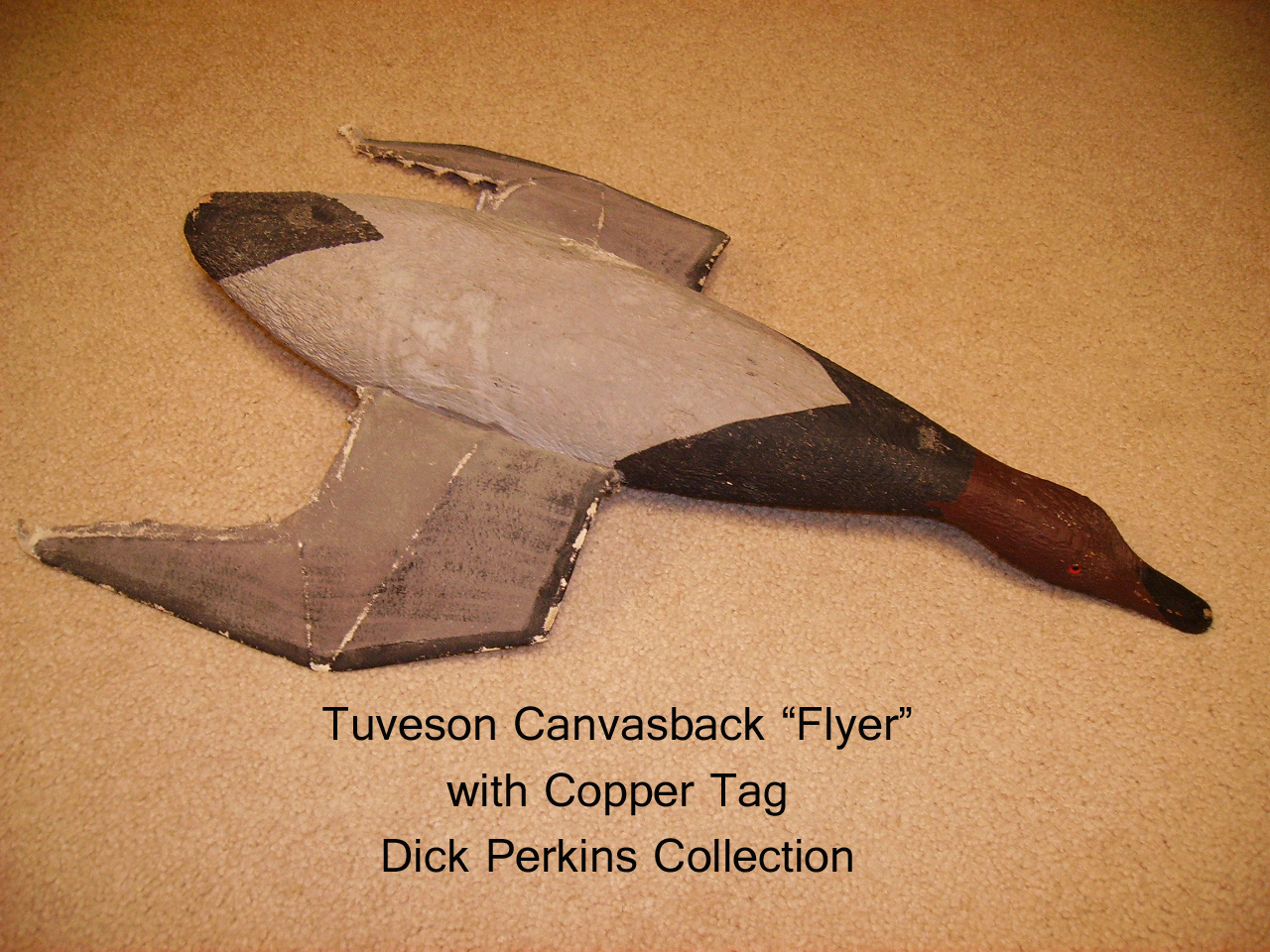 MDCA Board of Directors
Dr. John Baillie
Alan Bakke
Chris Goff
Steve Handevidt (Vice President)
Marty Hanson
Jim Krebsbach (Treasurer)
John McCormick
Pat Meneely
Bob Sauer
John Southworth (President)
Carter Stenberg
Larry Thomforde (Secretary)
Richard Tyrrell
Upon the request of families of decoy collectors, the MDCA will do our best to establish the value of collections and their individual items. Also, upon request, we will offer suggestions for the sale of your collection that help honor and preserve the intent and efforts of the years of the collectors. If interested in this service utilize the "Contact Us" icon.

This is just example text. Click to edit and add your own content. This section design focuses primarily on text-content, which can be used to communicate information to your website viewers. You don't need any professional writing experience to create great text-content, all you need is an idea and a keyboard.